Updates
Jesse Quick
Biography
Friends
Foes
FAQ
Comics
News
Interviews
Upcoming
Comic Index
Pictures
Chatroom
Links
Quickstart Enterprises
Awards
Letters
Banners
Copyrights
Webrings
Credits
Guestbook
E-Mail


This web site, its operators, and any content contained on this site relating to Jesse Quick are not authorized by DC Comics.


This site is not sponsored, approved or authorized by D.C. Comics. The opinions of this site are not necessarily those of DC Comics and this site is not an authoratative voice of the views of Jesse Quick and characters and situations as written by DC Comics. This site serves as a non-profit scholarly work which reviews, promotes, and documents the elements of "Jesse Quick" in comic books and media during the 20th century. All ideas in this site are expressed as a continuation of thought covering the pop culture associated with Jesse Quick. These thoughts are not necessarily the idea of DC Comics. Some illustrations and words are the creation of others that have appeared in other publications. Their inclusion in this site is not intended as an infringement of their copyright in any way, but rather is done in the interest of documenting and reviewing pieces of pop culture "comic book" history.


JESSE QUICK, FLASH, IMPULSE, MAX MERCURY, LIBERTY BELLE, JOHNNY QUICK, JSA, TITANS, ALL STAR SQUADRON, KINGDOM COME, and other related properties and images are ©1941-1999 by D.C. Comics


We won our first award! Thanks to Brickgirl for the recognition, and if you have an award to give - hey, I'm accepting. :o)

---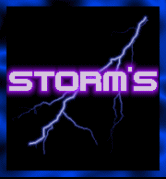 Check it out: Award number two! Thanks a lot stormforce!


---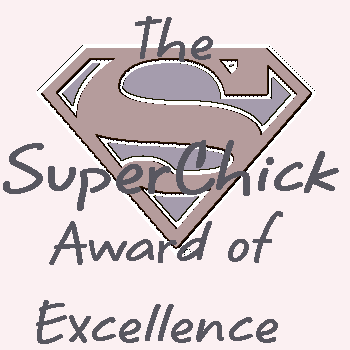 HA, HA, Dave! I got it before you did! Nyaa-nyaa! Oh, hi.
Thank you very much, Misted!


---


This is so great! Thank you, G. And thank you everyone who's embraced this page so quickly and with so much support!

---
---

---
Quickstart Enterprises Home